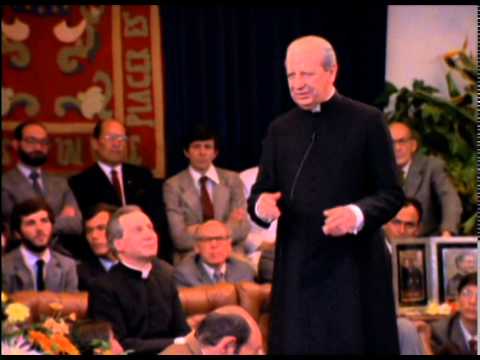 In a get-together in Bogota in 1983, Blessed Alvaro spoke about the vocation to Opus Dei.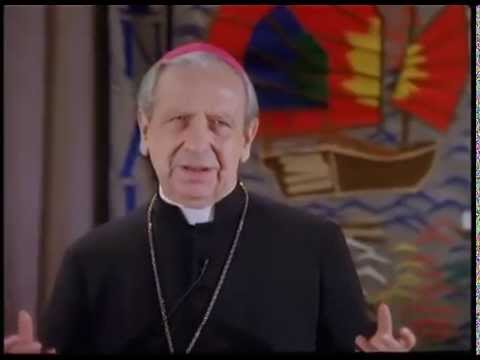 In a get-together in Hong Kong in 1987, Blessed Alvaro speaks about our need for the three theological virtues, which only God can give us.
The video "Thank you, Blessed Alvaro" can be easily downloaded in mp4 format in HD or SD.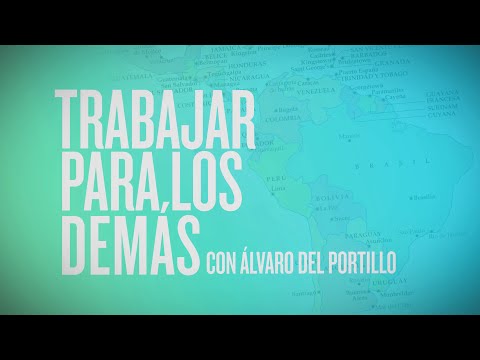 A new documentary, in Spanish with English subtitles, about social initiatives inspired by Blessed Alvaro in Latin America.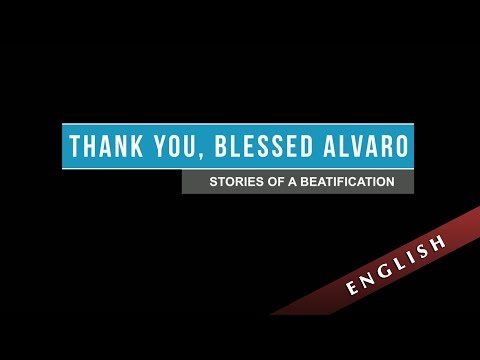 Dozens of personal stories about people from all over the world who attended the events for Alvaro del Portillo's beatification in Madrid and Rome....
Cardinal Timothy Dolan was the principal celebrant at the Mass held in St. Patrick's Cathedral in New York, while Archbishop Bernard Hebda presided...