I did a novena to Montse asking for her help to reconcile with my sister.
In a decree dated April 26, Pope Francis authorized that Montse Grases (1941-1959), a young woman of Opus Dei, had practiced the virtues in an heroic...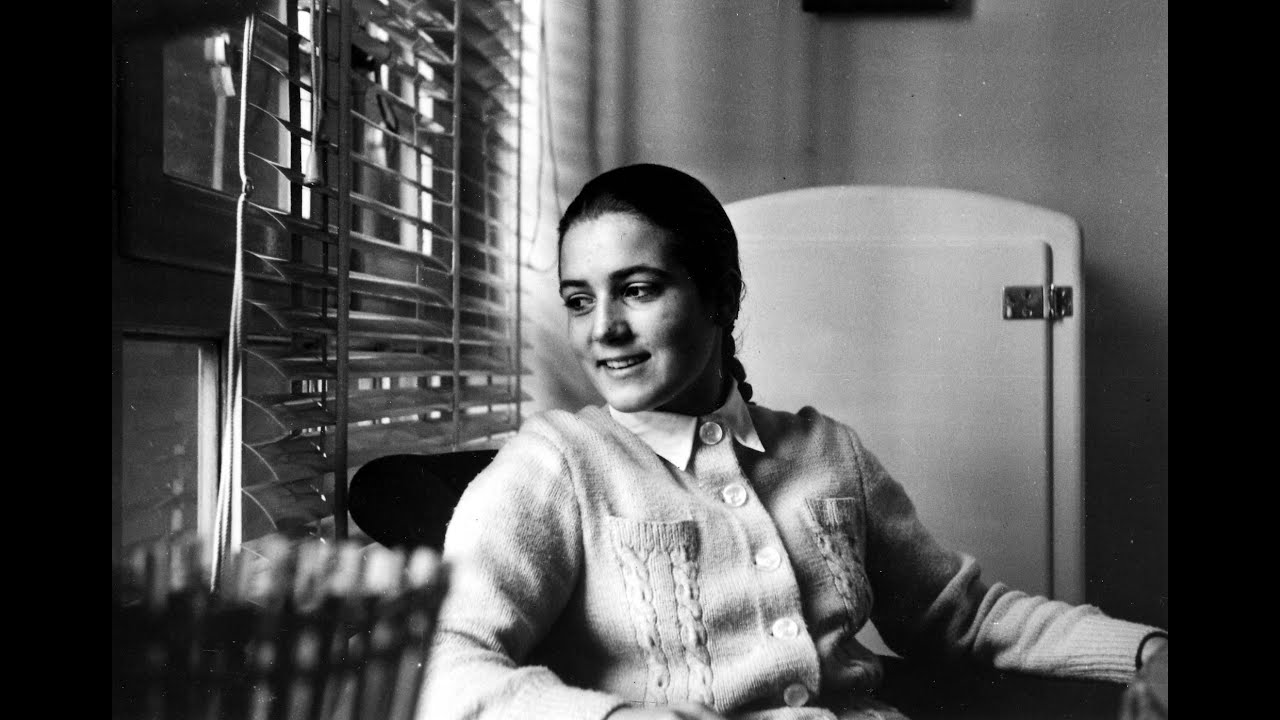 A documentary about the life of Montse Grases, recently declared "venerable" by Pope Francis, who found in Opus Dei a path to make a gift to God of...
After praying to Montse, everything worked out perfectly
Press release about Montse Grases' life and canonization cause.
Msgr. Jose Luis Gutierrez Gomez, Postulator for Montse Grases' Cause of Canonization, answers some questions in view of the recent Decree of the Holy...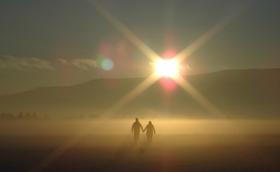 I went to Montse's intercession for my young niece.
Montse Grases (1941-1959) was recently declared venerable by Pope Francis. She loved to swim, ride a bicycle, play tennis, and hike in the mountains....
Prayer for private devotion.