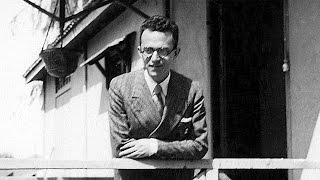 A brief video summary of the life of Isidoro Zorzano, declared Venerable by Pope Francis on December 21, 2016.
The following is a chronology of the principal steps in the cause of canonization of Isidoro Zorzano.
Antoni Idkowiak, a cooperator of Opus Dei who works for the Polish Railway Company, talks about his efforts to spread devotion to Isidoro Zorzano,...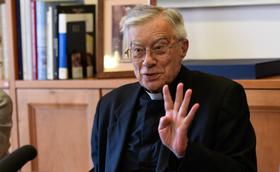 Msgr. Jose Luis Gutierrez Gomez, Postulator for Isidoro Zorzano's Cause of Canonization, answers some questions in view of the recent Decree of the...
Yesterday afternoon the Holy Father Pope Francis authorized the Congregation for the Causes of Saints to promulgate decrees concerning 8 causes of...
The informative process on Isidoro Zorzano took place in Madrid between 1948 and 1961. In total 71 witnesses testified, including St. Josemaría...
"At one point we had no food on the table and the electricity was cut off, and we've had to use candles."
"I entrusted the matter to Isidoro Zorzano's intercession with a lot of faith because his holy life edified me."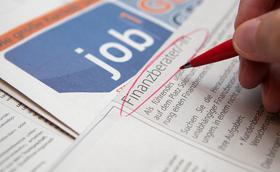 "My sister was out of work, so we asked Isidoro for help."